Beat the recession one protein at a time
With the economy in recession a lot of people are cooking at home more frequently. That means more grocery store visits than in years past and as we all know it's easy to go way over budget if you go in unprepared. We've got a series of tips coming up, but we're throwing in one of the biggest money savers in first: rotate your proteins based on the sale at your preferred store. It sounds simple, but grocery stores frequently use one or two proteins as loss leaders to get you into the store. If you plan your meals around what's on sale you will save serious cash. A great side benefit is you won't get into a rut because you'll end up buying different cuts every week.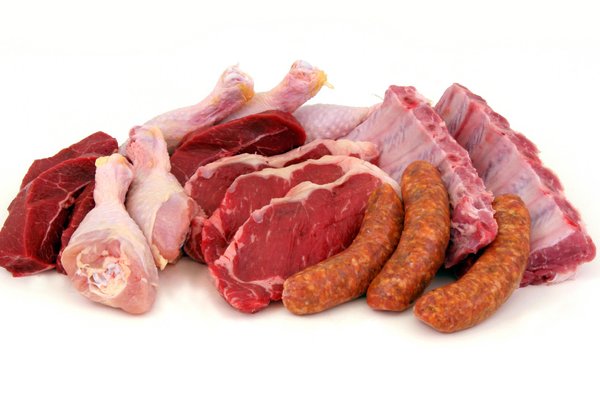 To keep up to date on the current sales find the online circulars for your local grocery stores. This is much easier than sorting through the paper and some stores even let you get a jump on next week's sales. We've done the work for you for the largest US grocery chains: Kroger, Publix, Safeway, Food Lion
For best results you'll need to be willing to try cuts that you haven't tried before, but this will help you develop as a cook and stretch your meal planning abilities. Challenge yourself by buying something you've never cooked before. Tilt the odds in your favor by searching for recipes for the cut before buying it (online circulars make this a breeze).
You can often find cuts that need more preparation or longer cooking times on sale--think pork butt, whole chickens and tip roasts. All of these can easily provide meals throughout the week. Half hams can often be found for under a dollar a pound which handily beats the deli in price and flavor. Just make sure to set aside some time on your Sunday to cook a 10lb piece of pig and you'll have unbelievable sandwiches all week.
Not everything that goes on sale needs long cooking times, the venerable but reliably boring boneless skinless chicken breast is a frequent player. Stash a package in the freezer for when you're out of ideas--the savings can be significant, several dollars per pound is the norm.
Posted on July 22nd 2009